Our mission is to minimize the euthanasia of high-risk pets in Utah, through:
Rescuing high-risk pets from Utah shelter partners: senior cats, medical cases, and special needs animals.
Keeping pets in homes by providing education, resources, and promoting spay & neuter programs.
Providing veterinarian care to animals initially not considered "highly" adoptable and bringing them back to health.
Whiskers believes that a group of dedicated people can make a huge impact in the lives of our feline friends. We believe in giving second chances, providing the care they deserve, and allowing them a chance to recover. Through giving these precious friends the time they deserve we also grow as human beings. We strive to do our best by every single cat who comes to Whiskers.
Whiskers' founder Jessica Vigos started volunteering in animal shelters in 2012. That summer she also TNR'd (trap-neuter-return) her first colony of undersocialized cats. This really opened her eyes to truly how many cats in the community & shelters needed help. Learning that cats were the number one euthanized animal in the world was devastating.
In 2017, Jessica found Rick when he was about 16 years old. He was already neutered—which meant that at some point he was somebody's pet. The night she found him, he looked like he was having a heart attack. She learned his caregiver had passed away, and the neighbors knew he was partially blind, partially deaf and weighed only 4 lbs. As she puts it, "Our journey to restore him to good health was beautiful. It was a miracle I was able to spend two years with him. He is a mascot and inspiration for what we do."
Today, Whiskers is a 100% volunteer-run nonprofit organization that strives to end homelessness for pets in Utah. We invite you to explore our programs, get involved and help us save lives!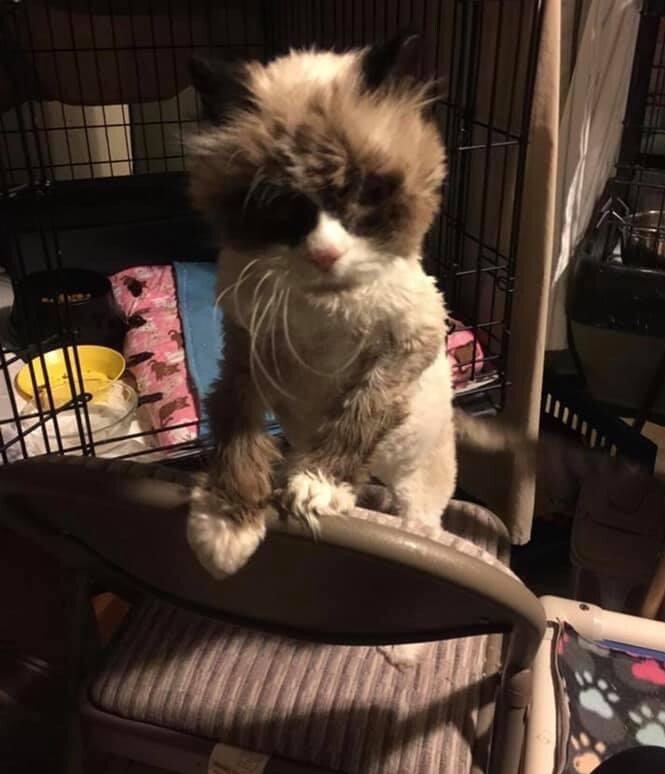 Growing up, Jessica Vigos always had animals in the home. Her mother was a foster and animal rescue advocate, and from a very young age "a home just was not a home without a cat." 
In 2018, in order to further build on the passion for rescuing cats truly in need of medical, special needs, declawing issues & special needs she and her friends founded Whiskers.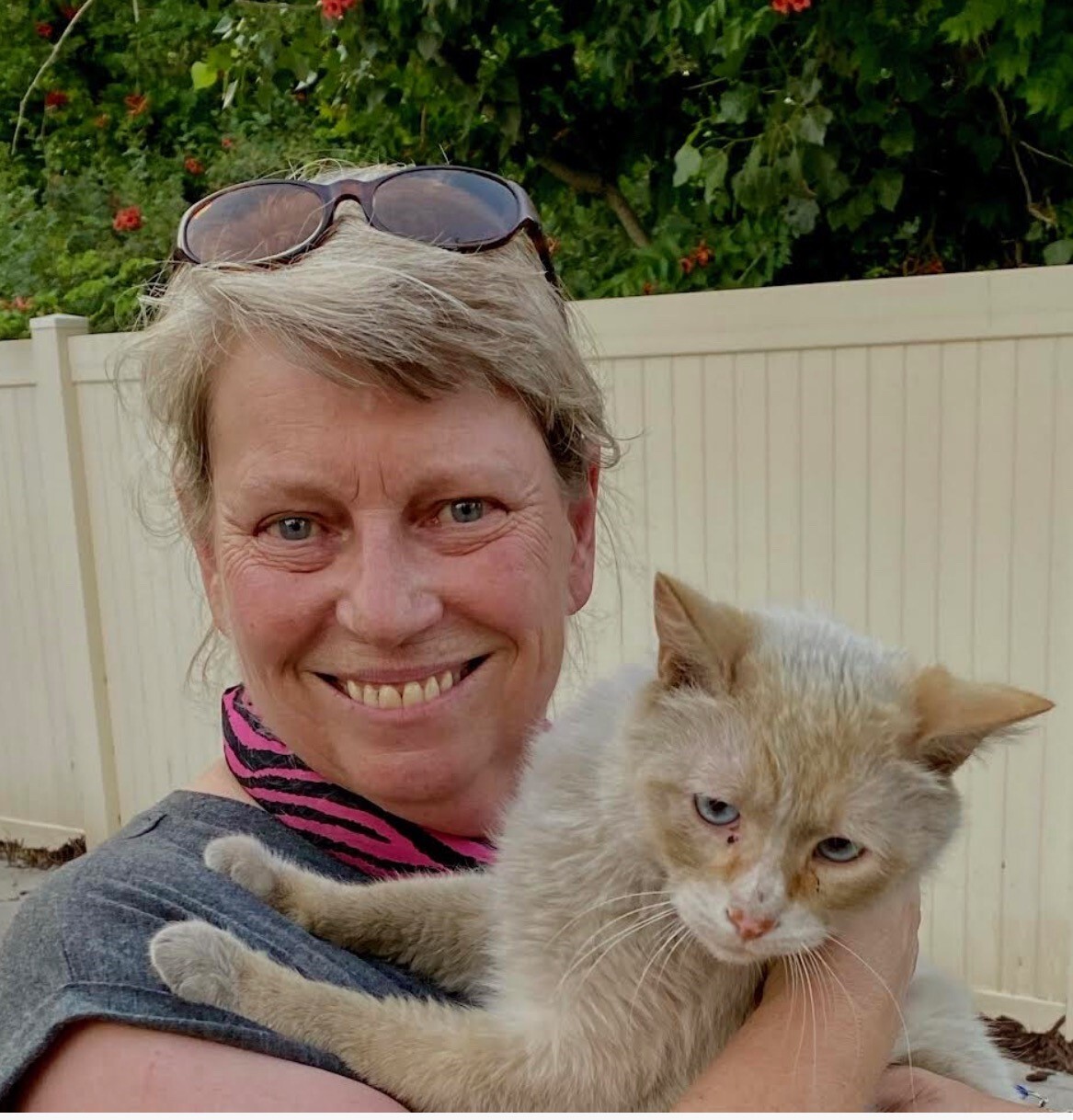 Julie Davis: Board President (Operations)
Julie Davis is originally from Milwaukee, Wisconsin and relocated to Salt Lake City, Utah in 1972. From 1985 to 2008 she worked as often as possible with the National Ability Center in Park City. She retired to focus on her family in 2009. Her next chapter of life is indulging her love of cats. 
When Julie's "cat mentor" Jessica Vigos, decided to start Whiskers, she raised her hand to help in any way she could. Being a longtime foster founding member of the Whiskers Board of Directors are roles Julie has been proud to play.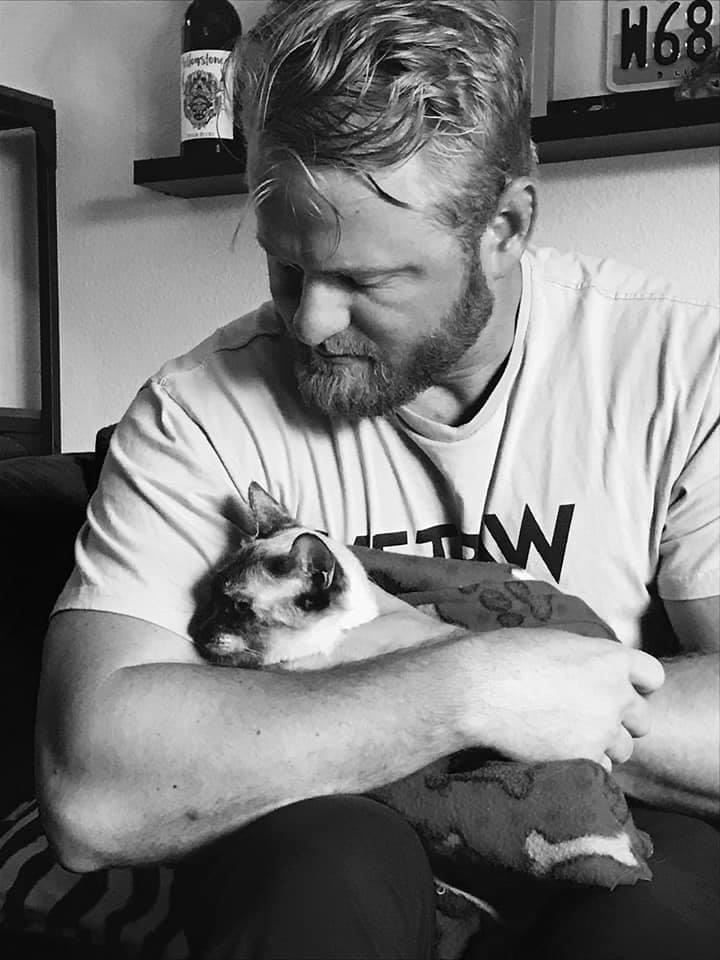 Ryan Tate: Board Vice President (Donor Relations)
Ryan started volunteering with Whiskers in 2019. His love for our mission inspired him and his wife Lauren Tate to adopt two of our senior cats. Both cats are certified emotional support animals. Ryan brings to the table an amazing voice. In addition to volunteering at Whiskers he founded another  incredible nonprofit.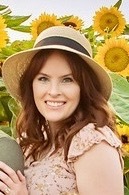 Randi Beckstrom: Foster Coordinator
This busy mom of four little humans makes time to care for some of our most at-risk cats. Randi's love for animals is a priority In her life, whether it is nursing a sick cat back to health or taking care of the many farm animals on the Beckstrom farm. Randi is creative, has a flair for design, crafts, and outside of the box ideas for making things flow.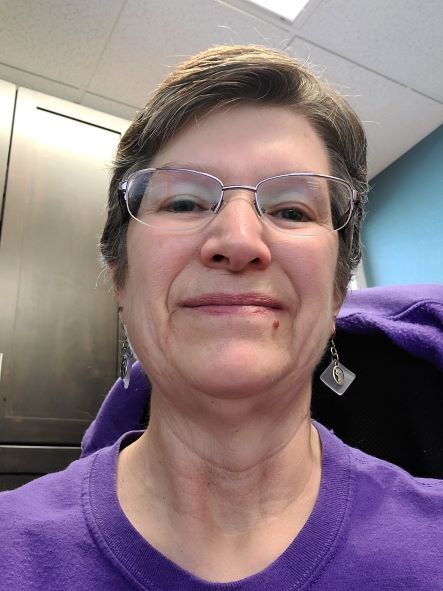 Melody Gritton: Treasurer
Melody has been involved in rescue since 2012 starting out by transporting pets from remote shelters to their rescues and ended up fostering and is now on the board of Whiskers and still fostering. As a CPA, she ensures we keep in compliance with the tax laws.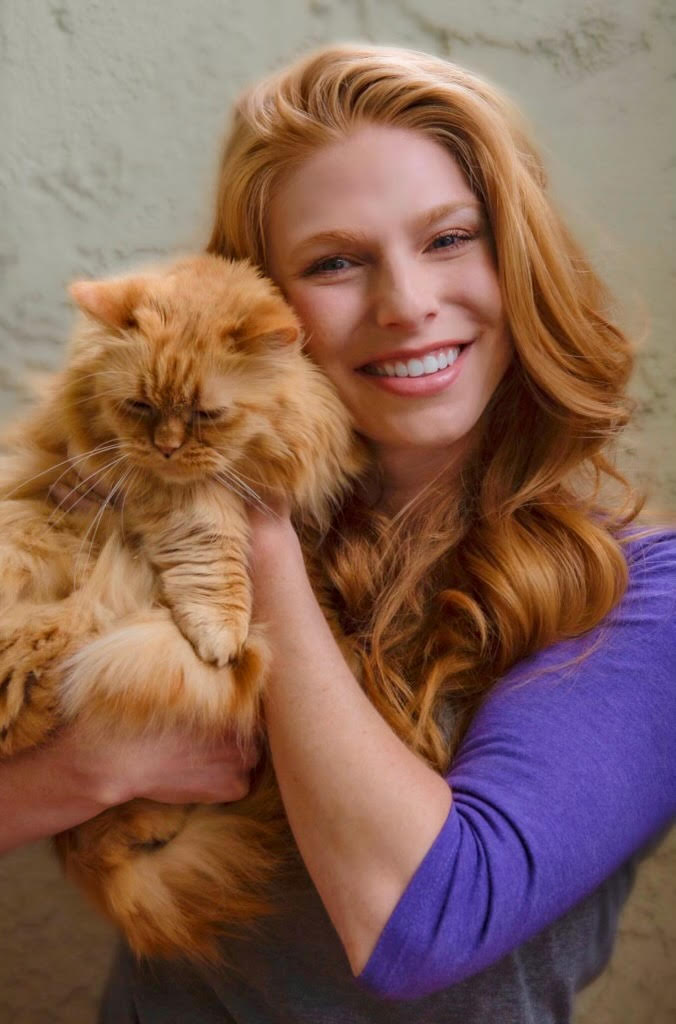 Lauren Tate: Volunteer Coordinator
Lauren chose to be apart of Whiskers because we help the cats that get overlooked in our shelters; seniors and medical cases. "Serving neglected animals brings so much meaning to my life. I have seen Whiskers bring cats back from the brink of death and give them the life they have always deserved. I have adopted two seniors from Whiskers. Both have gone on to become certified PTSD service animals. Volunteering with Whiskers gives my life purpose. I am honored to be apart of their lifesaving team."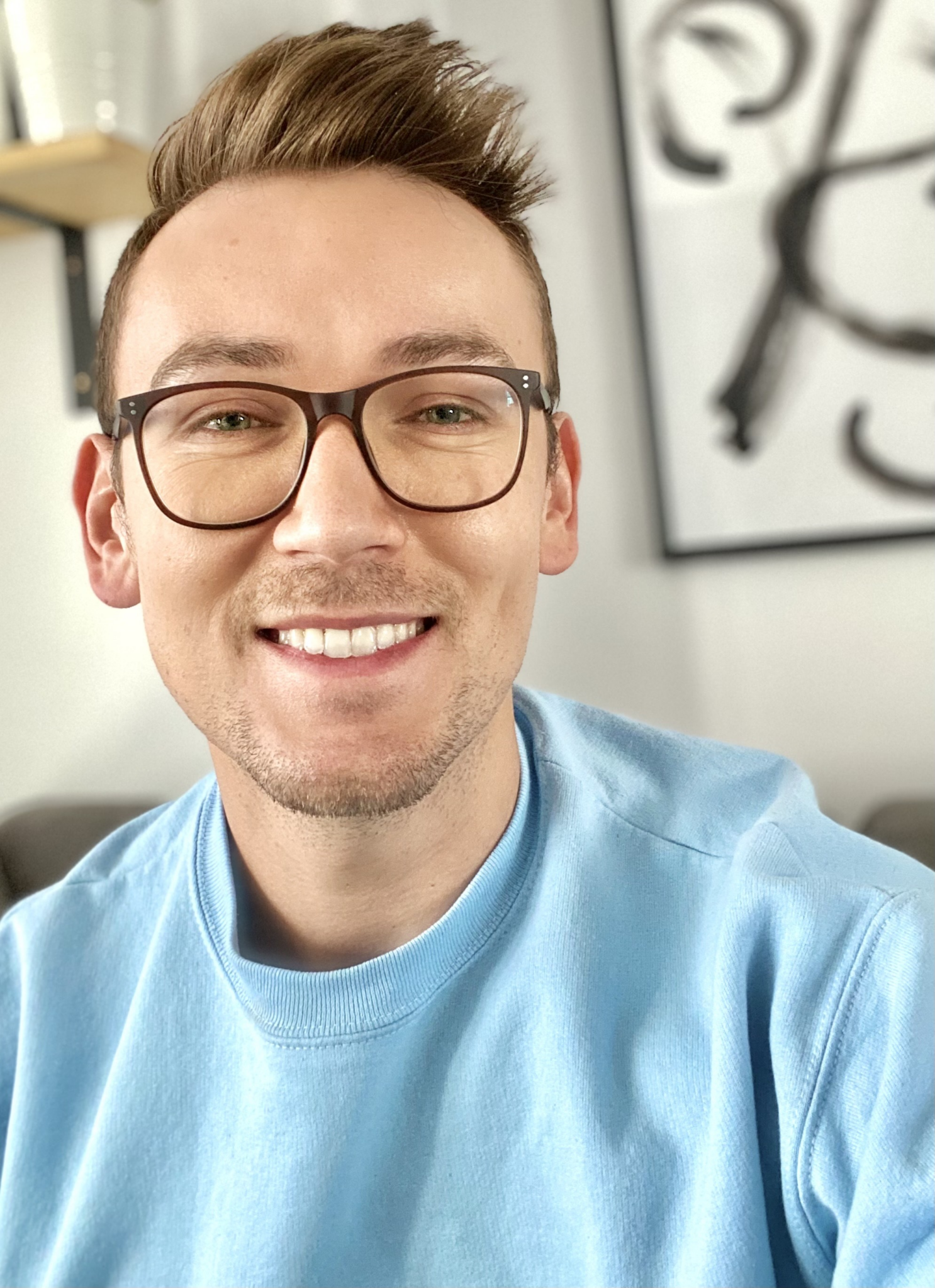 Kenan Karalic: Web Administrator
Kenan serves as the volunteer web/tech admin for Whiskers. He is also a foster parent for animals needing a temporary home away from the shelter. Kenan has been involved with Whiskers since 2020.
Whiskers reviews inquiries of new board members during our semi-annual meetings held in January & June. To inquire about becoming part of the board please email [email protected].