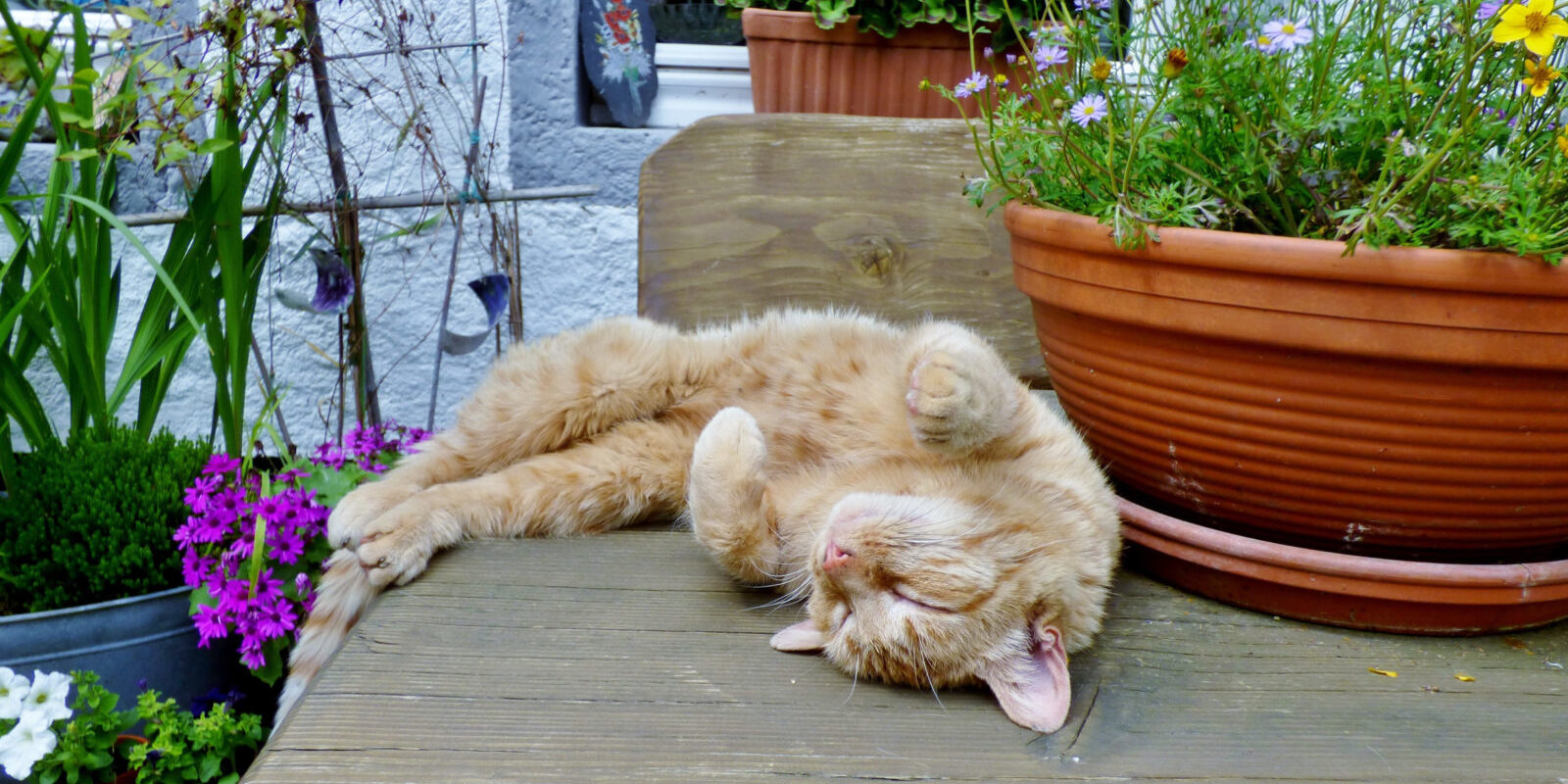 As a fully volunteer-led organization, we care about hearing from you! Whether we can support you in caring for a found animal, meet you at an upcoming adoption event, or bring you aboard as a fellow volunteer, we appreciate it when you reach out!
If you have a general inquiry, fill out the form below, and we'll be in touch with you.
If you wish to surrender an animal to our rescue, please complete our animal surrender application.
Contact Us
Have a question for us? Please submit the contact form below and we'll return your email as soon as we can.